Recently, the most frequently asked question is how to secure lace wigs when I don't have much hair, or when I'm bald. There are a lot of recommendations, and here we list four options.
1. Grip or Gel Band
Grips or gel bands look like headbands that "grips" your wig in place. One side of the band grips your head, and the other side grips the wig. It can make your wig securely tied to your hair by using the combs around the lace of the wig. It prevents the wig from slipping off.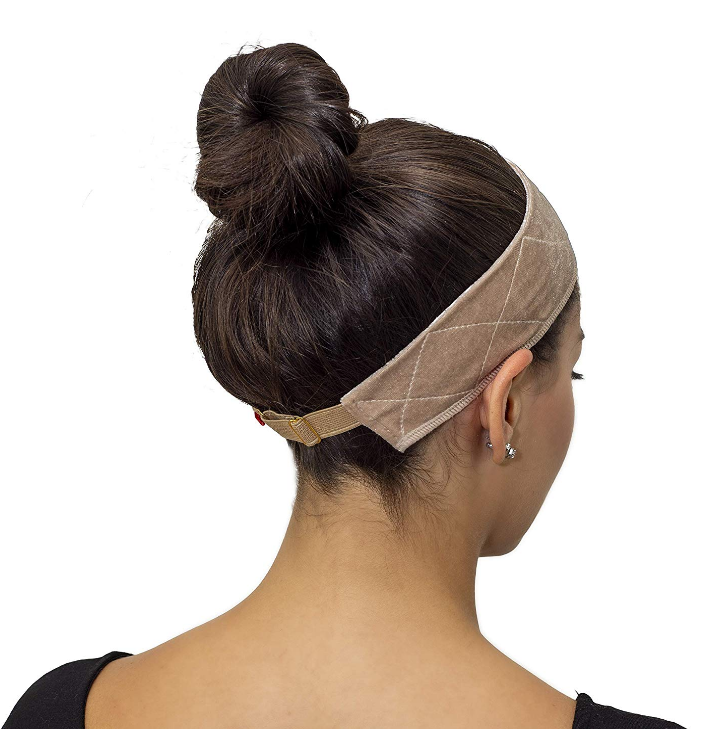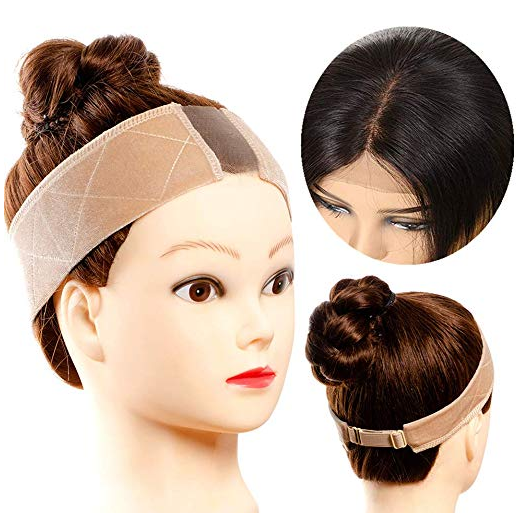 2. Wig Cap
Wig caps are generally made of mesh, nylon or polyester. With or without hair, this will help to keep your wig in place.
A wig cap not only can tight your own hair thinner and prevent to make you have a big head but also can tight the combs of the lace wig.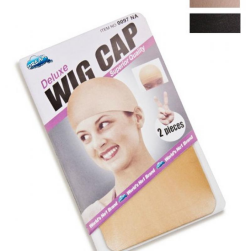 3. Double-sided Tape
This is a tape that's suitable for hair and skin. It will prevent your wig from moving around by binding it to your scalp. But the tape can't make the wig more safety on your head. If you don't want to tight your head, this will be one of the good choices.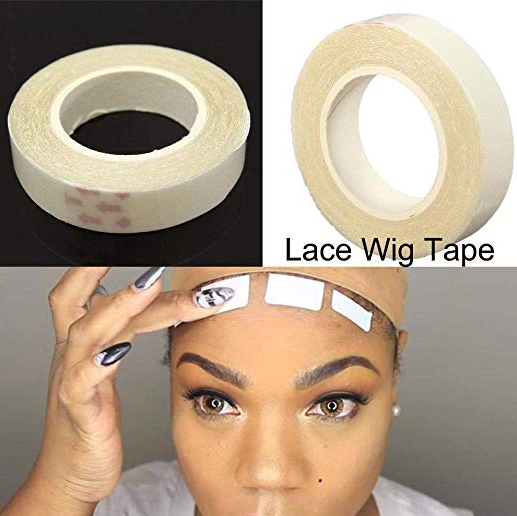 4. Wig Glue
Yes, wigs can be glued to your scalp. And nowadays, using glue is the most common way for wig wearing. But make sure to use glue that's intended for wigs. It is also good to do a skin patch test first to check for allergies. There are different types of wig glue you can choose, and we have introduced five different wig glue brands in a previous post https://www.evawigs.com/blog/how-to-avoid-losing-your-edges-while-wearing-a-lace-wig.html.
And pay attention to the listed points of how to correctly using wig glue:
1. Put the glue in the right position.
2. Test your skin for sensitivity before applying glue.
3. Remove the glue rightly.
Before buying wigs, check with your provider which type of added security is best for the type of wig you will be purchasing. You should know which kind of the above ways is suited for you.
At EvaWigs.com all the glueless caps have three combs and an adjustable strap sewed inside the cap, and you also can ask for an extra elastic band sewed from ear to ear used to flat your hairline and secure the wig.